Longsheng 2017 annual meeting
Publishdate:2018-03-07 Views:1055
Resigned the old year, welcome the New Year, we ushered in - ma 'anshan longsheng wear-resistant materials co., LTD 2017 annual meeting.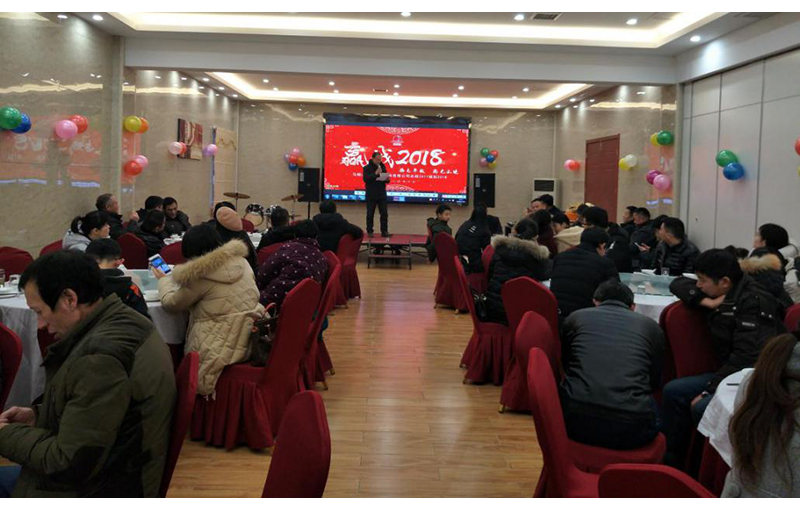 In 2018, general manager tao of our company made important speeches on improving production and efficiency, optimizing quality, building brand and team building.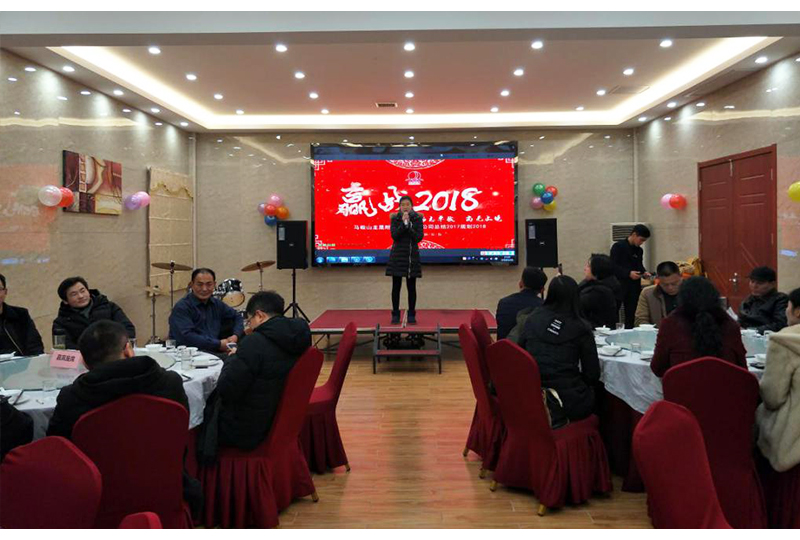 Sales manager xu on the promotion of business, production director Chen on safety production made a speech.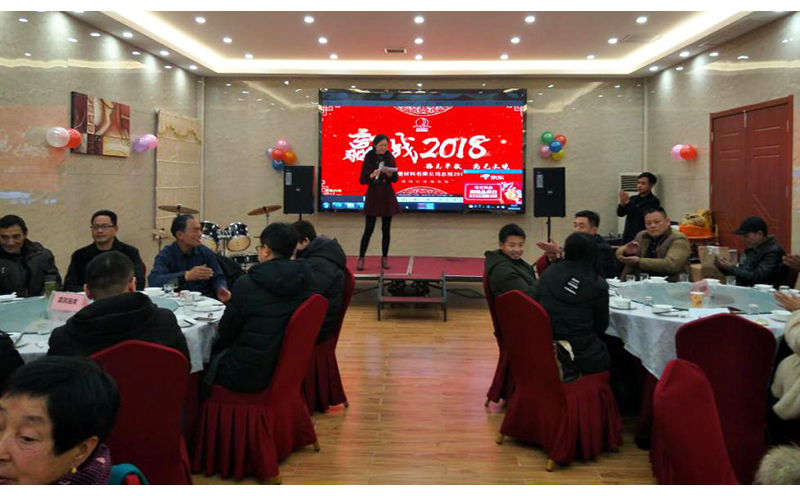 The suppliers who have been cooperating with us sincerely congratulate us.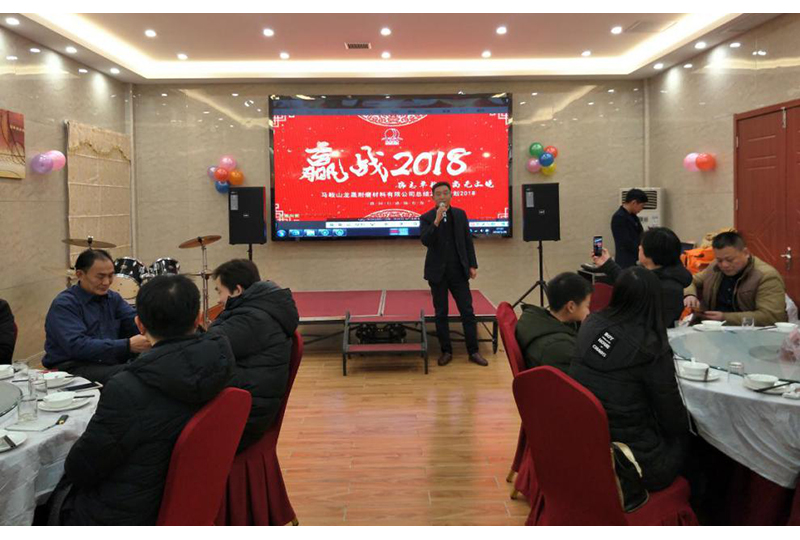 In summary, several excellent and positive colleagues emerged in the company in 2017.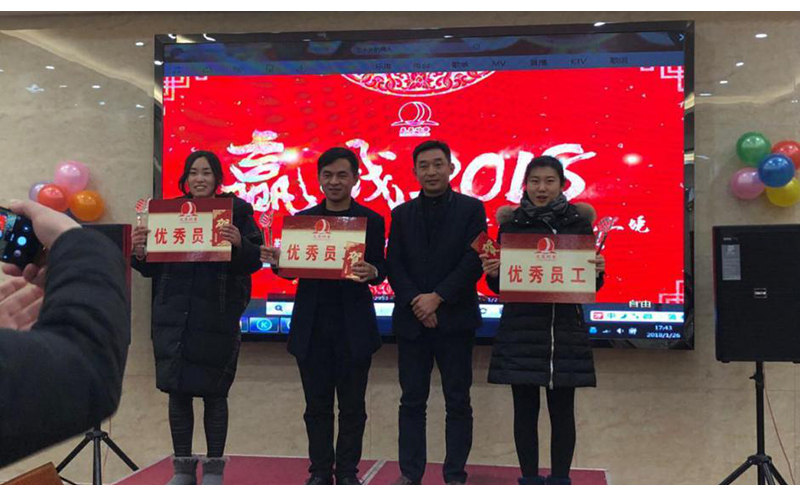 The exciting part of the lottery, let us feel excited and surging.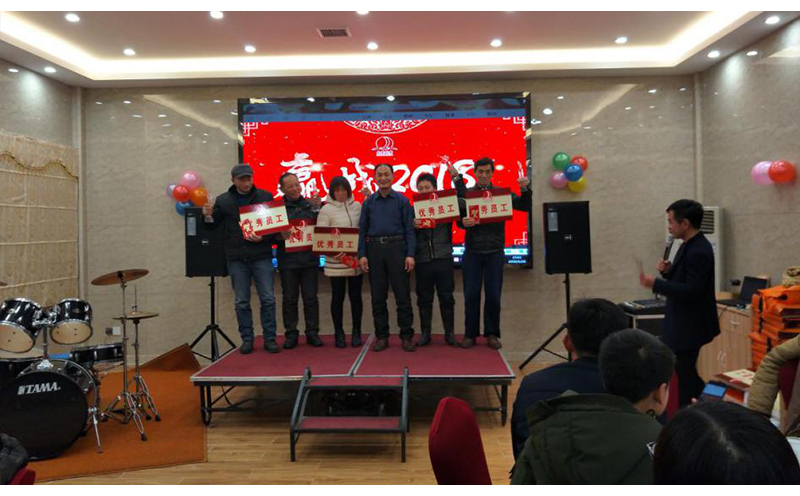 Everyone's talent show is a sincere blessing to the company。
Gather together the game interaction.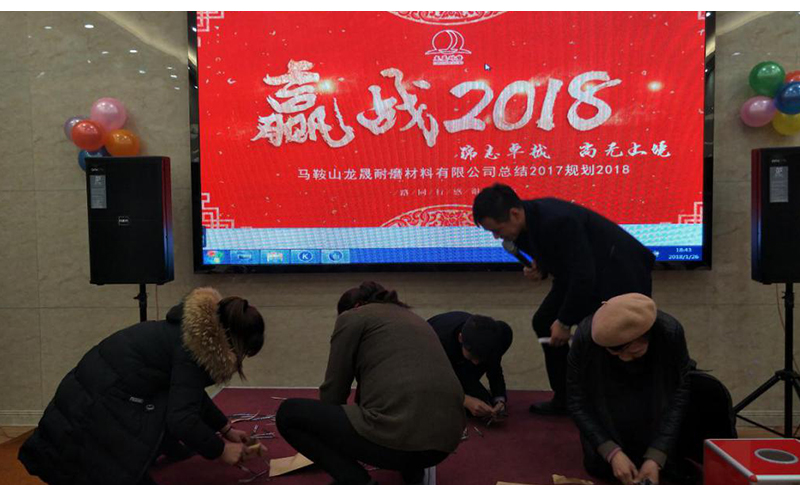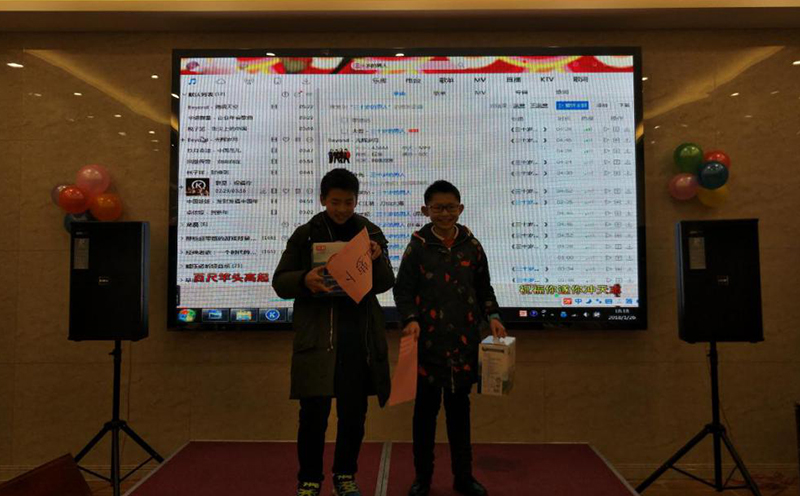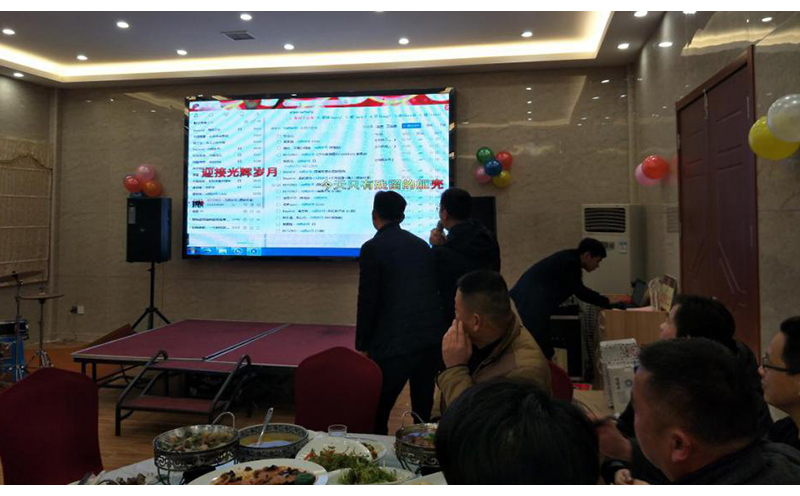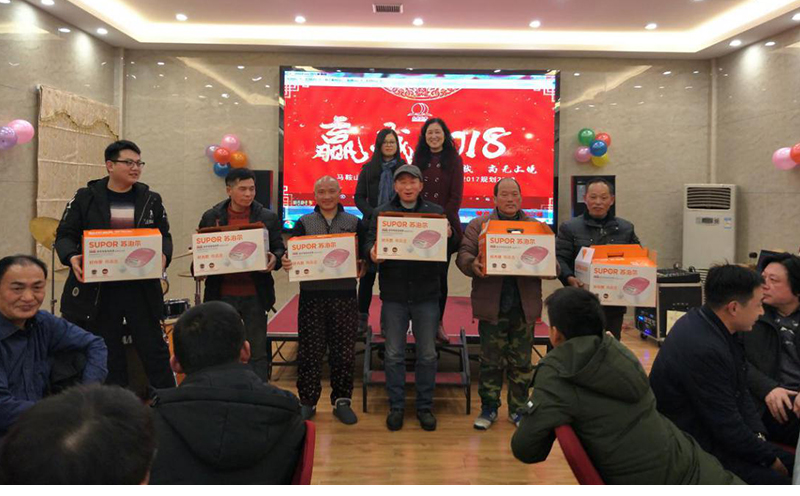 Finally I wish: everyone happy New Year, work smoothly, good health, family happiness, good luck in everything!